Community Engagement and Public Service Activities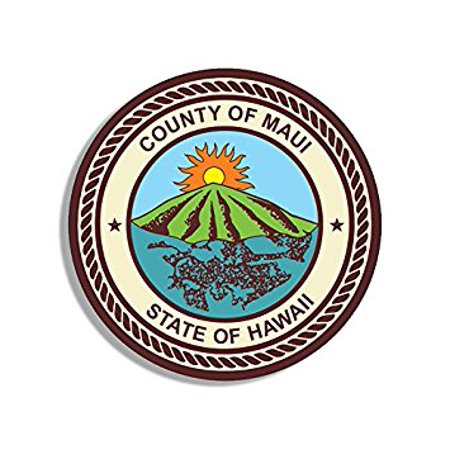 Community Engagement Activity
STEPHANIE OHIGASHI
Maui County, Hawaii is a county in the United States. Maui County consists of the islands of Maui, Lanai, Molokai, Molokini and Kahoolawe, the latter two being uninhabited. As of the 2010 Census. the was population was 154,834..
Hawai'i's economy is largely based on tourism and out of Maui County's top ten employers, seven are hotels. The Covid 19 pandemic has impacted Hawai'i's tourism market and has caused more than 250,000 residents to be unemployed.
Maui County has the largest unemployment statistics in the State of Hawai'i with 37% unemployed.
In response to the Covid 19 pandemic, Maui County in collaboration with the University of Hawai'i and the American Job Center has launched an online Virtual Job Fair with resources, training opportunities and career resources.
The University of Hawai'i Maui College will showcase Certifcate and Degree programs, scholarship opportunities, financial aid information and short term training intended to get people back to work quickly but also give them the freedom to dream about a new and fullfilling career with further education.
noblecons-organization-circle
Community
Find activities between University of Hawaii Maui
and the surrounding community.
Discover Activities
Faculty, Staff & Students
Log in to contribute activities.
Log in
Institutional Information
The University of Hawai'i Maui College inspires students to develop knowledge and skills in pursuit of academic, career, and personal goals in a supportive educational environment that emphasizes community engagement, life long learning, sustainable living, Native Hawaiian culture, and global understanding.
310 W. Ka'ahumanu Ave.
Kahului, HI 96732